The real face of Japanese cuisine:
Fermented food
From soy sauce to shio koji, umeboshi to miso and nukazuke to asazuke - during this course Christine Syrad has taken the participants on a journey that unveiled some of the tasty ways in which the Japanese have mastered the secret to longevity.
The next course on Miso takes place on January 29th 2017.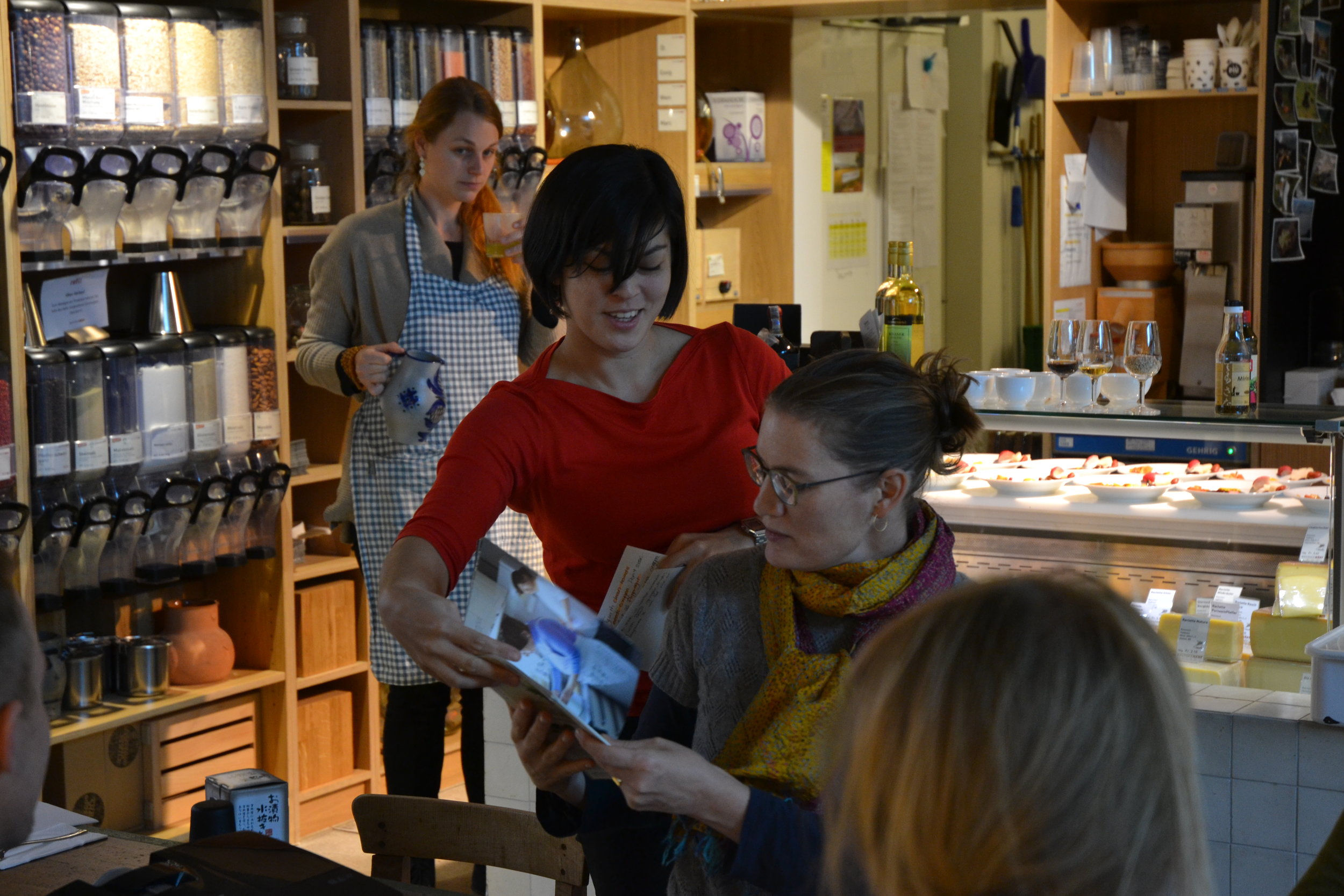 Sunday Octobre 9th 2016, Fotos: Jonas Leonhardt
More eventpictures here.